Man City was really crazy when winning with an 8-0 score against Watford in the match in round 6 Premier League. After the match, they set a series of impressive records.
After unbelievable defeat against Norwich in the fifth round of the Premier League, Man City was really crazy in the Watford match last night. After 90 minutes, Pep Guardiola's army won 8-0 against Watford. This victory showed the terrible strength of the Manchester team.
Opta's statistics say this is the biggest victory in Man City history in the framework of the highest tournament in England. If calculated broadly in the history of the Premier League, this is the third bold victory. In 1995, MU defeated Ipswich with a score of 9-0. Then, in 2009, Tottenham beat Wigan 9-1.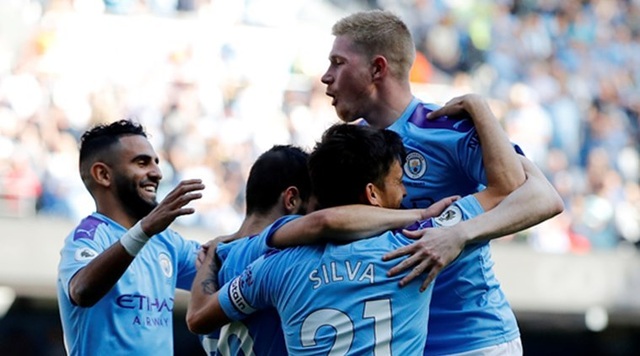 Besides, the 0-8 defeat against Man City is also the most severe defeat in Watford's history. Previously, this club lost 1-8 before Aberdare Athletic (1926) and before Crystal Palace (1959).
Not only that, Man City also enters the Premier League history as the team scoring the fastest 5 goals in a match. The Green Man took just 17 minutes to make Watford into the net picked up the ball 5 times. Earlier, this record belonged to Blackburn Rovers when they took 24 minutes to score 5 goals against Sheffield United in a 7-2 victory in 1997.
In the history of the Premier League, 7 teams have scored 5 goals in the first half. However, apart from Man City and Blackburn, only Arsenal scored 5 goals in the first 30 minutes of the match. The Gunners did it in the match against Southampton in 2003.
With 1 goal in this match, Aguero has reached 100 goals in the Premier League. In the history of the tournament, only 2 players scoring 100 or more goals for 1 club is Thierry Henry (Arsenal, 114 goals) and Wayne Rooney (Man Utd, 101 goals).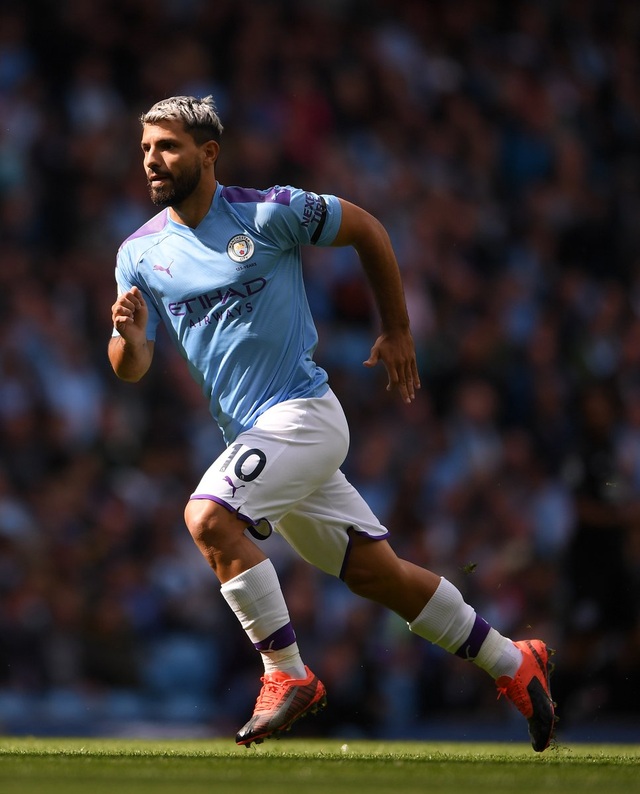 However, El Kun also went down in history as the first player to score in the first 6 matches in a Premier League season. Previously, Wayne Rooney and Antonio Reyes held the record for this goal in the first 5 matches of the season. The Shrek guy did that in 2011/12 season, while Reyes did it in 2004/05 season.
Bernardo Silva also marked his own milestone. Accordingly, this is the first hat-trick of the Portuguese player's career after having experienced 178 matches in Portugal, France and England.